The Bonem Home is a residential treatment center (RTC) founded in Portales, New Mexico in 2006. Bonem Home management was taken over by Mental Health Resources, Inc. in 2013, and MHR has managed the facility since that time.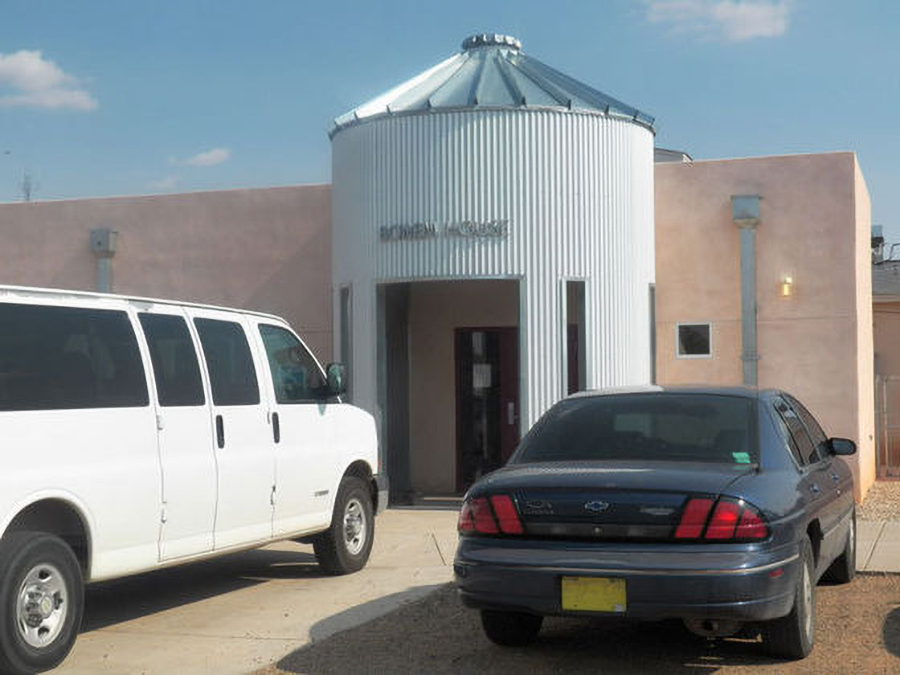 Residential treatment services at the Bonem Home or for boys ages 7 to 12 years of age who have a history of behavioral health problems, anger problems, and severe family issues that have not been able to be addressed through outpatient services.
Residential placement lasts, generally, between six months and a year. In addition to living at the Bonem Home, the youth are enrolled in local schools, with tutoring and care services provided by the Bonem Home staff. Individual, group, and family therapy sessions are conducted by a licensed clinical therapist and day to day care provided by a staff of trained youth care workers who mentor and assist the boys with daily life.