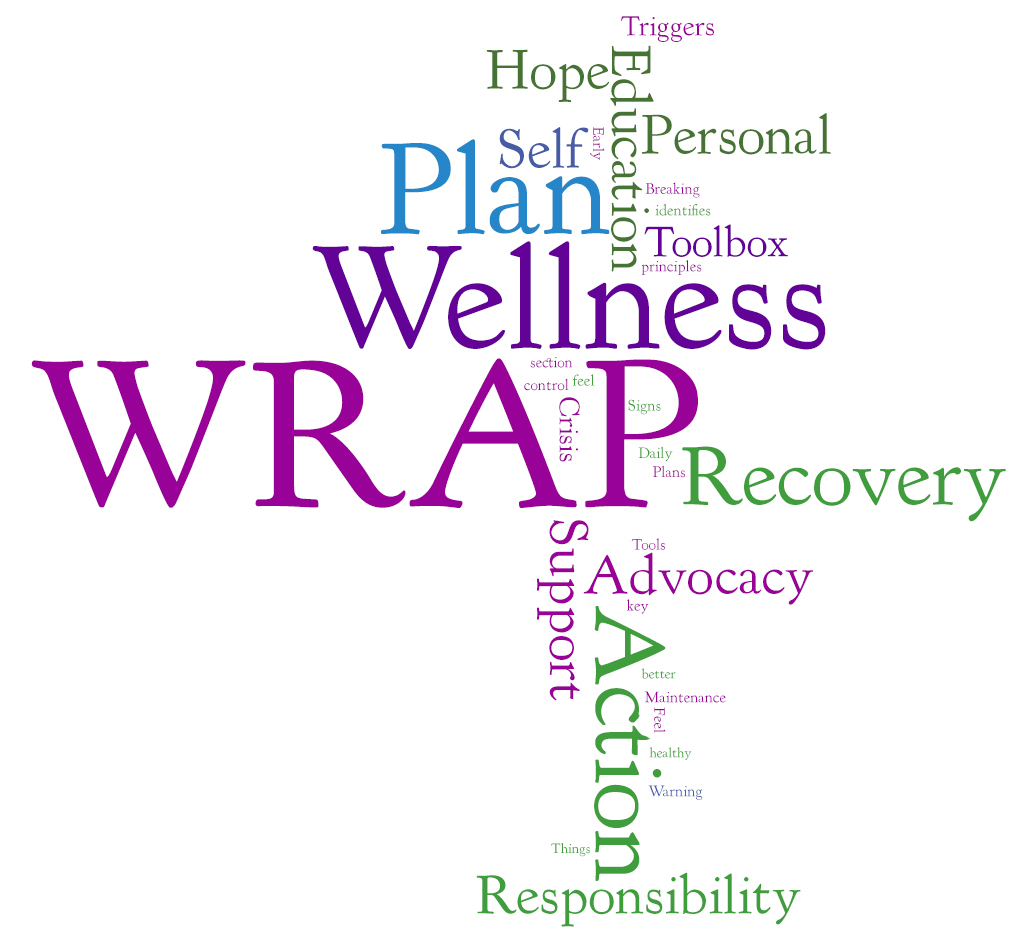 What is Wellness Recovery Action Plan (WRAP)?
Wellness Recovery Action Plan or WRAP is a self-designed prevention and wellness process designed to assist adolescents and teens with developing a plan of action to create change within their lives. WRAP works to bring all those involved in the provision of recovery services together to ensure the best outcomes.
How can Wellness Recovery Action Plan (WRAP) help?
Through the WRAP process adolescents and teens discover those problematic behaviors which are creating difficulties in their life, assist with identifying the stressors and warning signs of these behaviors, and developing a plan to end these behaviors and prevent a return to those behaviors. WRAP will support you in being the way you want to be and doing the things you want to do.
Who Qualifies?
Reside in Roosevelt or Curry County
Juvenile must be 12-17 years of age at time of enrollment
Have a Serious Emotional Disturbance (SED) diagnosis
Have Centennial New Mexico Medicaid

Blue Cross/Blue Shield
Western Skies
Presbyterian